Posted by Supply Crew on 13th Jan 2020
Stormtech is committed to being a responsible global citizen. We strive to meet or exceed industry standards, and are continually assessing improvements and advancements.
Supply Crew is a Stormtech Authorised Corporate Reseller View Stormtech apparel, luggage & accessories HERE
1. RESPONSIBLE SOURCING PRACTICES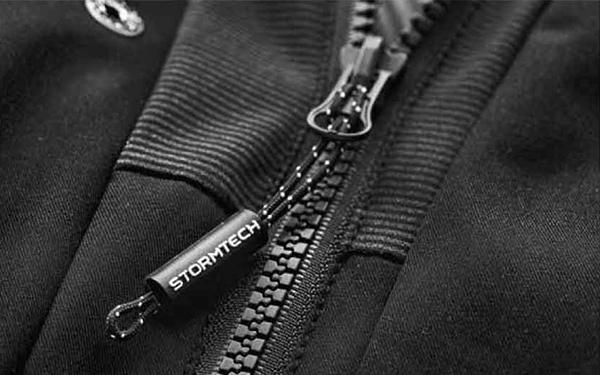 Stormtech is firmly committed to selling products that are manufactured under legal, safe and fair working conditions in factories where employees are treated fairly.
Our Ethical Sourcing Policy is designed to ensure that our global sourcing supply chain operates in compliance to Stormtech's requirements and all applicable laws governing issues such as child labor, forced labor, wages, benefits, working hours, harassment, health and safety and factory security.
It is mandatory for all Stormtech suppliers to agree and adhere to the Stormtech Supplier Workplace Code of Conduct. This Code of Conduct is enforced through our social compliance process. We monitor each supplier for social compliance on a periodic basis at the required frequency based in the risk assessment and prior audit findings.
All active suppliers' facilities used for Stormtech orders have been audited for over five years by reputable and credible third-party monitoring organizations, mandated by the Worldwide Responsible Apparel Production (WRAP), Fair Labor Association (FLA), Business Social Compliance Initiative (BSCI) and by several other certified monitoring organizations.
Our responsible sourcing practices require pre-qualifying of new factories before commencing work.
Majority of the manufacturing partners in our supply chain are BSCI and WRAP certified and many other factories are certified by ISO, FLA,QCA, among other key associations.
2. PRODUCT SAFETY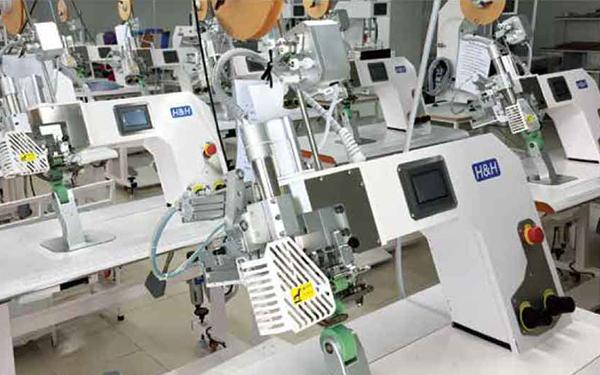 Stormtech promises to provide safe, quality products that meet customer's health and safety expectations. All Stormtech products imported into Canada, USA, Europe, and third party shipments follow strict adherence to product safety laws and regulations of the jurisdictions in which they are sold.
Stormtech products are in compliance with the Canadian Consumer Product Safety Act (CCPSA), Consumer Product Safety Improvement Act (CPSIA), Federal Hazardous Substances Act (FHSA), California's Proposition 65, Restricted Substance List (RSL), The European Union's General Product Safety Directive.
Stormtech products undergo regular testing for flammability, lead, phthalates and other harmful substances as required.
3. PRODUCT QUALITY ASSURANCE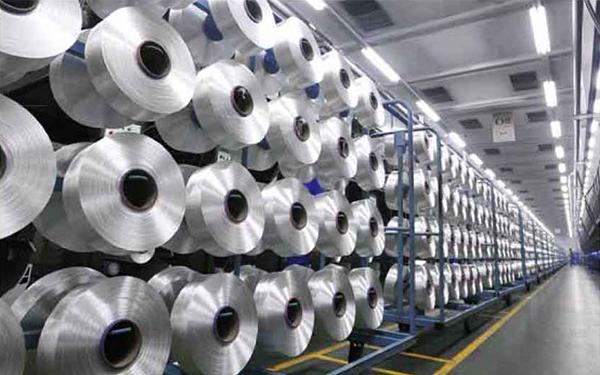 At Stormtech, we take pride in ensuring our products are tested and inspected at the highest level of performance.
Our products are tested through third party accredited testing laboratories according to the American Society for Testing and Materials (ASTM) and the American Apparel and Footwear Association (AAFA).
Furthermore, Stormtech conducts independent, third party quality inspection audits at every factory that manufactures Stormtech products to ensure the quality complies with our standards requirements established within the Stormtech fabric and apparel performance testing protocol.
4. ENVIRONMENTAL STEWARDSHIP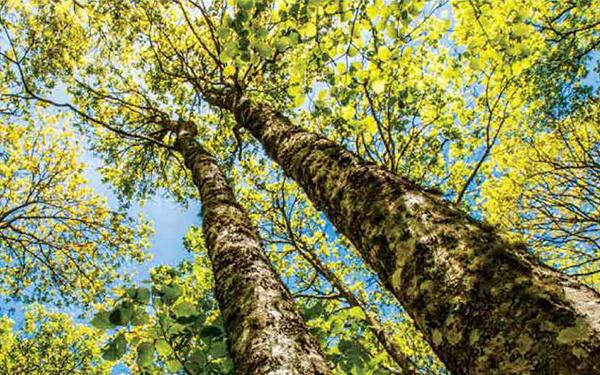 Stormtech is committed to reducing the environmental impact of our operations and therefore we encourage our business partners to comply with all applicable environmental laws and regulations in the country of operation.
At Stormtech we promote environmental stewardship in all aspects of the product procurement and manufacturing process. We encourage our whole supply chain to reduce the use of natural resources, to reuse where feasible, and to recycle whenever is possible.