Posted by Supply Crew on 17th Jan 2020
Businesses and Organisations who want to align their brand with the best select custom embroidered North Face outerwear & bags! Co-branded North Face outerwear from Supply Crew - including softshell jackets, vests, rain jackets and base layers, plus backpacks and duffel bags - are highly recommended due to the design, engineering and quality of this leading retail outerwear collection.
Supply Crew are here, ready to help you design and implement the perfect promotional North Face style for any corporate event or brand activity. Get in touch with Supply Crew to add your logo to The North Face Range!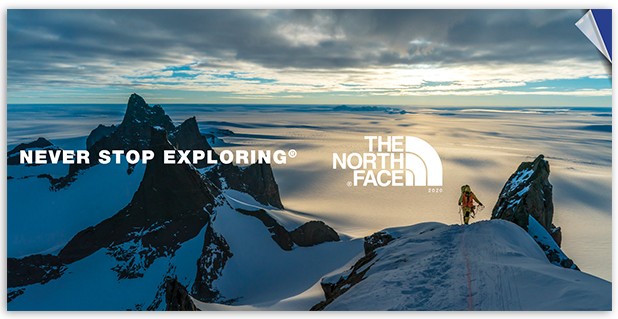 With high-performance outerwear styles, The North Face can help build sales with customers seeking premium looks for outdoor adventures. Introduces 16 new styles.
NEVER STOP EXPLORING®.
You're a purist. You love the great outdoors, The North Face is one of the top names in outdoor lifestyle apparel and camping equipment for good reason: they know their way around cool weather. Browse through all of the custom North Face embroidered jackets, and equipment like our North Face backpacks and duffel bags you see here to find the perfect outdoors gift for customers, staff & partners - and don't forget to add your custom logo. After all, it isn't every day that you can co-brand with a brand like The North Face.